Pricing Analyst – Chicago, IL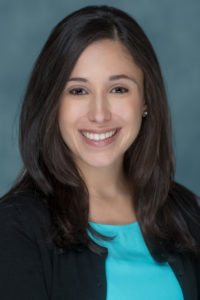 Jeanette is a Pricing Analyst at Wiglaf Pricing.  She is responsible for supporting the Wiglaf Consulting Team with data-driven research and analysis, and project management that supports your company's pricing project.
Prior to Wiglaf Pricing, Jeanette worked in a variety of roles within the Food & Beverage industry supporting major CPG companies such as Kellogg Company, Hershey Company, Campbell Soup Company, and more. She has extensive experience in channel marketing, market research, account/project management, and sales planning.
Jeanette is finishing her MBA in Marketing Strategy and Planning from the Kellstadt Graduate School of Business at DePaul University this fall, and holds BS in Honors Marketing from DePaul University.
Connect with Jeanette:
jgerger@wiglafpricing.com