Tactical Business Pricing Services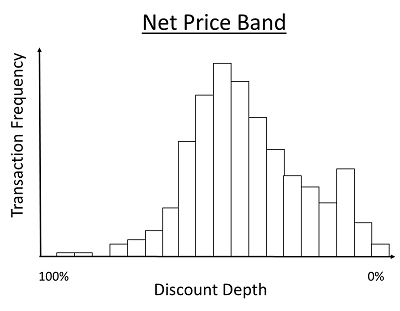 Executives know that great pricing decisions are created out of strong pricing analytics. Identifying the right analytical approach and technique requires a deep understanding of both business strategy and mathematical analysis.
Wiglaf Pricing helps executives execute strong pricing decisions through deep-dive pricing analytics.
One-Sheet Overview of Data Mining Pricing Services
We statistically analyze pricing data and communicate information inn practical and actionable terms.
We develop pricing models that correlate with willingness to pay and enable effective price segmentation.
We quantify appropriate national and region price localizations that enable the firm to capture value effectively while minimizing profit leaks created through parallel importing.
We design price experiments to improve firm's ability to serve.
The result of a Wiglaf Pricing Tactical Analysis Engagement is a cost-effective and time-efficient analysis of your firm's tactical pricing question.