November 29, 2023
Amsterdam
View the conference brochure here.
Featuring a full-day workshop by Wiglaf Pricing's Tim J. Smith on Wednesday, November 29th!
Workshop (Wednesday, November 29th)
Pricing and Corporate Organizational Engagement
Every successful pricing executive realizes pricing cannot be a silo function. Pricing's success is dependent upon the ability to help peers in other departments succeed. In this advanced course, we will look at pricing and the rest of the organization. Three case studies and a simulation will be used to demonstrate concepts, and a pre-read will be provided. This course is designed for professionals that have completed their CPP and are working in senior management roles but is approachable for pricers at all levels.
Attendees will learn:
Pricing's role in driving sales, marketing, and financial success across economic cycles
Pricing's required engagement in new product/service development, customer margin analysis, and major account management
How accurate analytics alone predictably fails to improve price and corporate performance
Presented By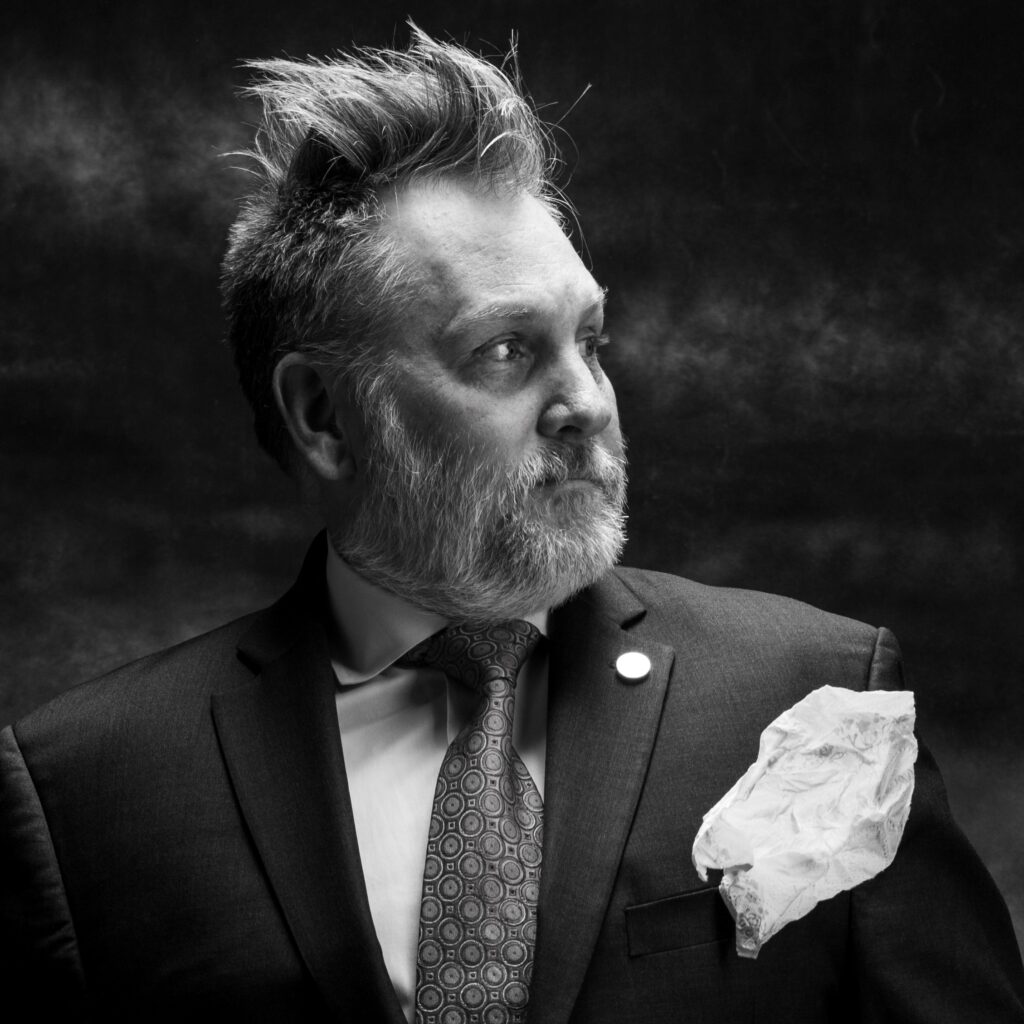 Tim J. Smith, Ph.D., CPP, is the Founder and CEO of Wiglaf Pricing, an Adjunct Professor of Marketing at DePaul University, the author of Pricing Done Right and Pricing Strategy, the Academic Advisor to the Professional Pricing Society's Certified Pricing Professional program and a member of the American Marketing Association. He holds a BS in Physics and Chemistry from Southern Methodist University, a BA in Mathematics from Southern Methodist University, a Ph.D. in Physical Chemistry from the University of Chicago, and an MBA with high honors in Strategy and Marketing from Chicago Booth.