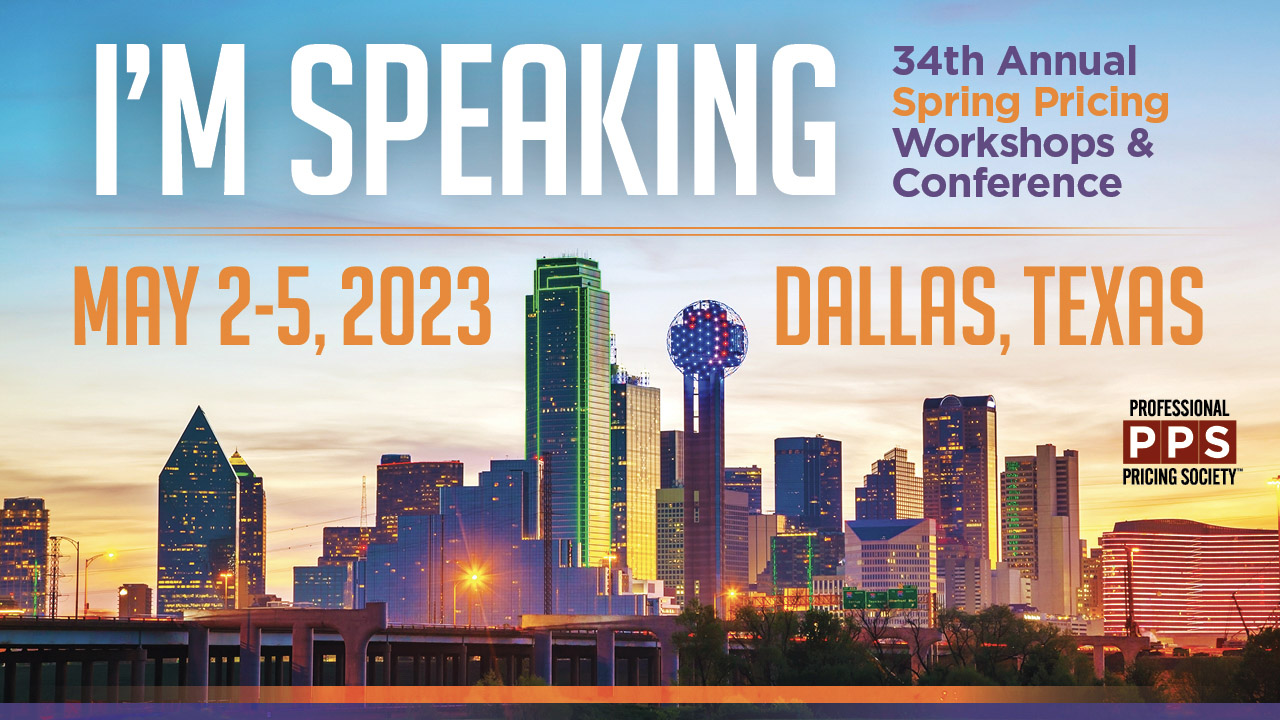 May 2, 2023
Dallas, Texas
Featuring a full-day workshop by Wiglaf Pricing's Tim J. Smith and Nathan L. Phipps on Tuesday, May 2nd!
Workshop (Tuesday, May 2nd)
Pricing During Economic Shocks
Economic shocks have become existential challenges for every business. In this workshop, we will share recent case studies on corporate responses to economic shocks. Participants will engage in competitive pricing simulations that explore pricing decisions. We will share best practices in price increase communication, targeting, and management.
Attendees will learn:
How to outperform through a real-time competitive pricing game simulation
How to use Industry vs. Brand Elasticity in pricing decisions
How to calculate price-volume hurdles
There will also be a Friday, May 5th keynote by Tim J. Smith at the main PPS conference!
Presented By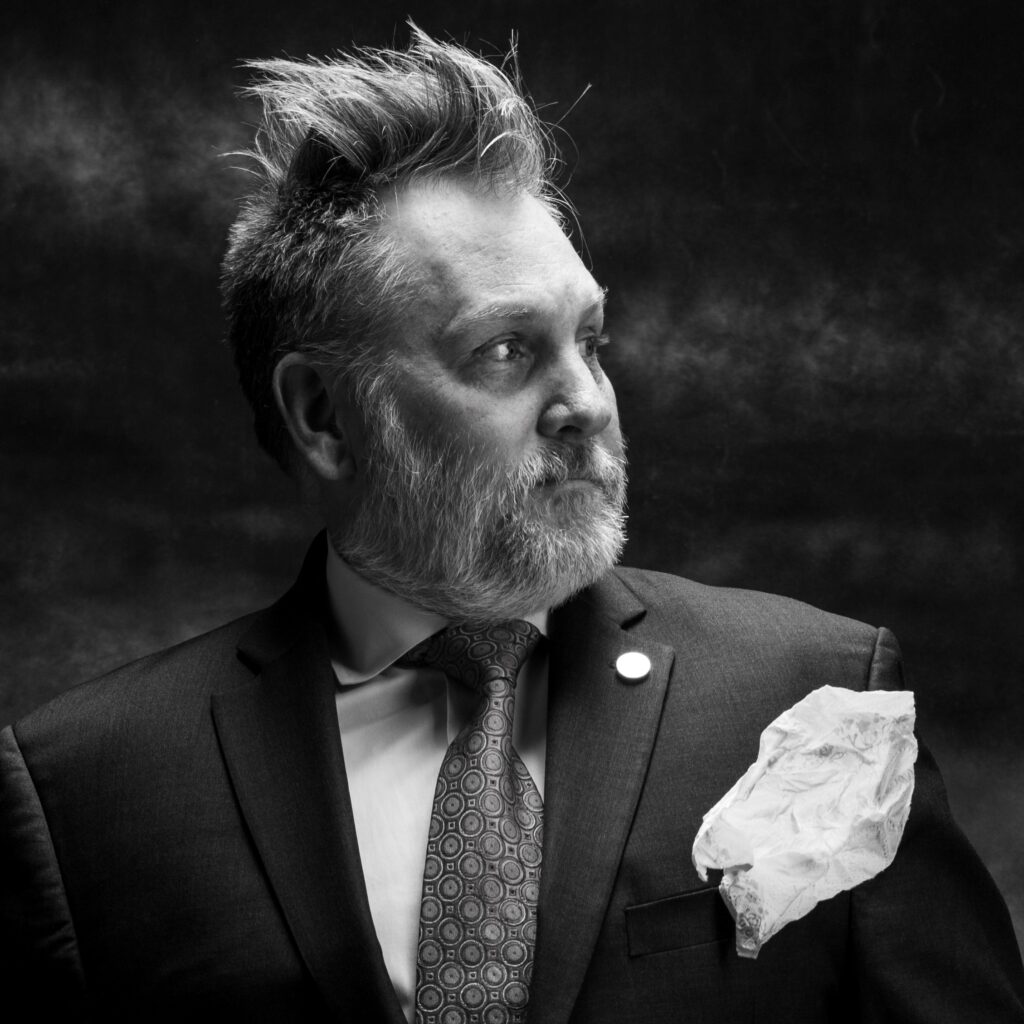 Tim J. Smith, Ph.D., CPP, is the Founder and CEO of Wiglaf Pricing, an Adjunct Professor of Marketing at DePaul University, the author of Pricing Done Right and Pricing Strategy, the Academic Advisor to the Professional Pricing Society's Certified Pricing Professional program and a member of the American Marketing Association. He holds a BS in Physics and Chemistry from Southern Methodist University, a BA in Mathematics from Southern Methodist University, a Ph.D. in Physical Chemistry from the University of Chicago, and an MBA with high honors in Strategy and Marketing from Chicago Booth.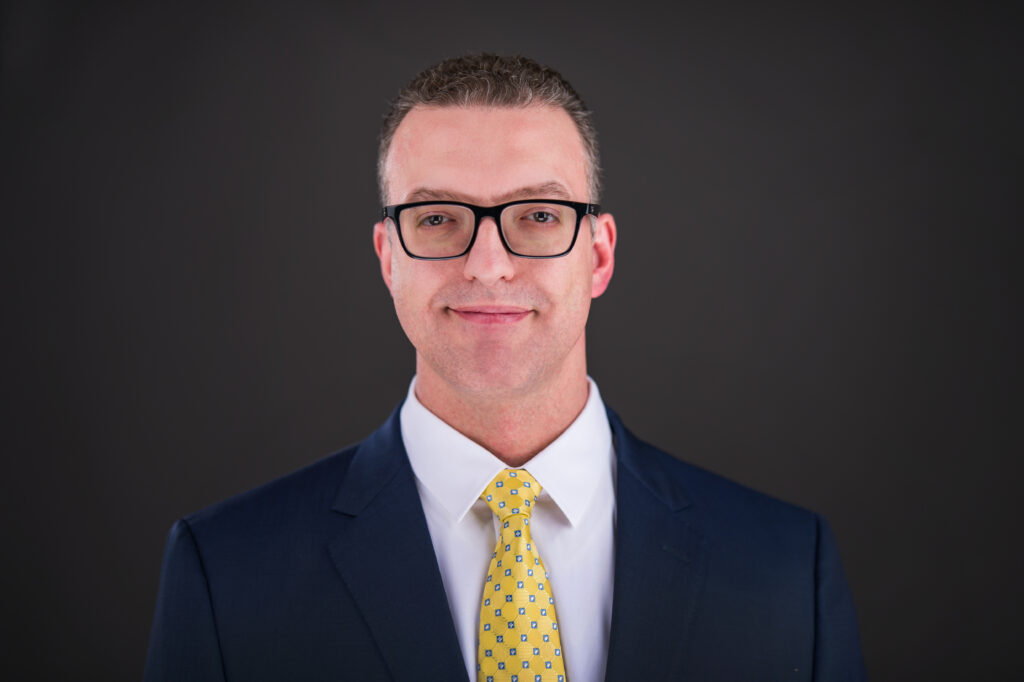 Nathan L. Phipps, CPP, is a Manager at Wiglaf Pricing. He holds an MBA with distinction in Marketing Strategy and Planning & Entrepreneurship from the Kellstadt Graduate School of Business at DePaul University, and a BA in Biology & Philosophy from Greenville College.