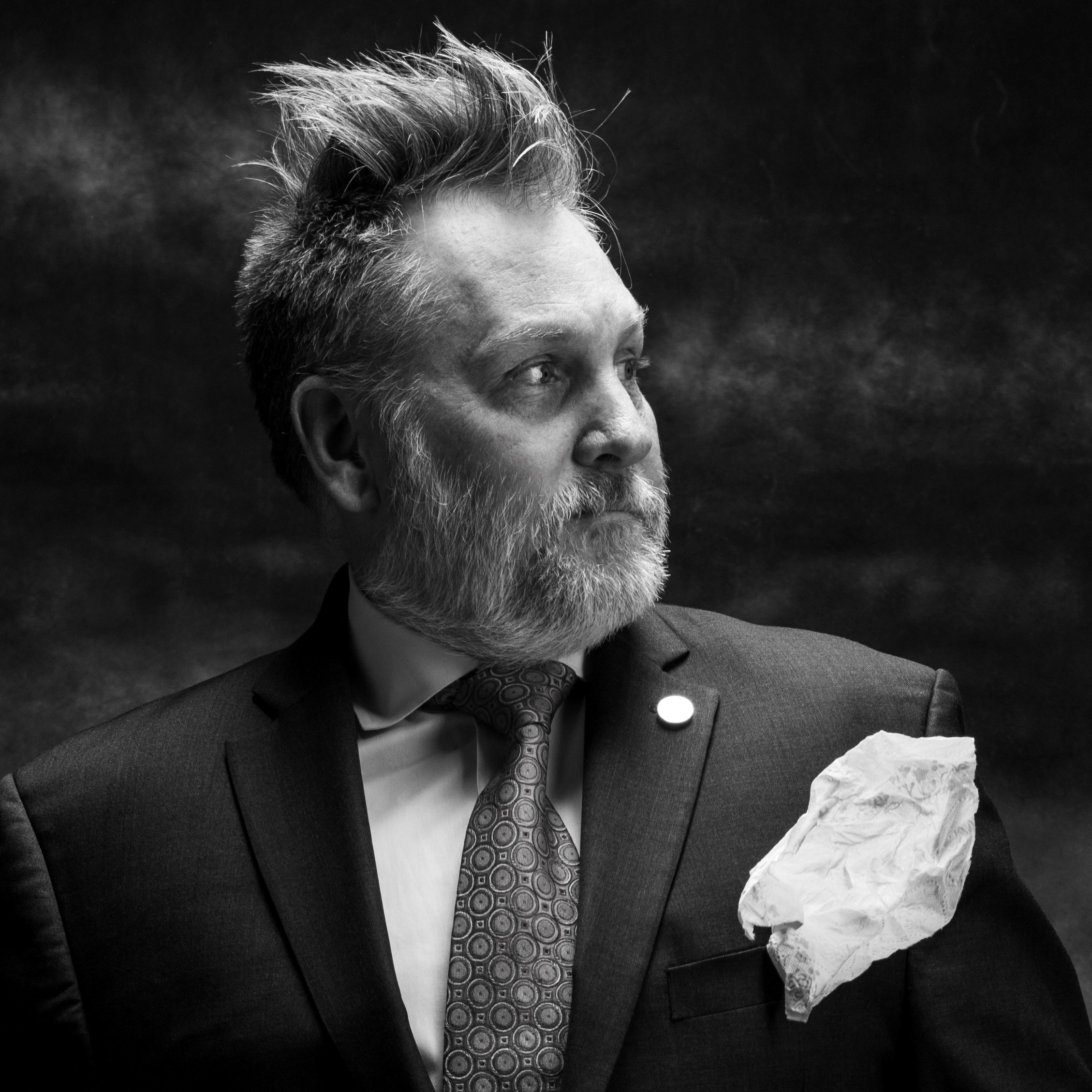 May 5, 2023
Dallas, Texas
Featuring a Friday, May 5th keynote by Tim J. Smith!
Keynote (Friday, May 5th)
Does your company have any vertebrae in its pricing spine? How do you build your confidence? In this session, Tim J. Smith, Ph.D., CPP will discuss the Pricing Spine-o-meter, what it measures and why it is important. For companies just beginning their pricing journey and for those that are well down the path, we will discuss insights for improving your pricing excellence, corporate profitability, and market capitalization.
Attendees will learn:
B2B and B2C case studies of pricing verdicts
The difference between good and bad pricing strategy
The connection between pricing decisions, CEO priorities, and shareholder value
Readers of The Wiglaf Journal will recognize the framework that Tim started using several months ago for his Strategic Movements articles. Or perhaps you saw his posts on LinkedIn?
There will also be a full-day workshop by Wiglaf Pricing's Tim J. Smith and Nathan L. Phipps on Tuesday, May 2nd!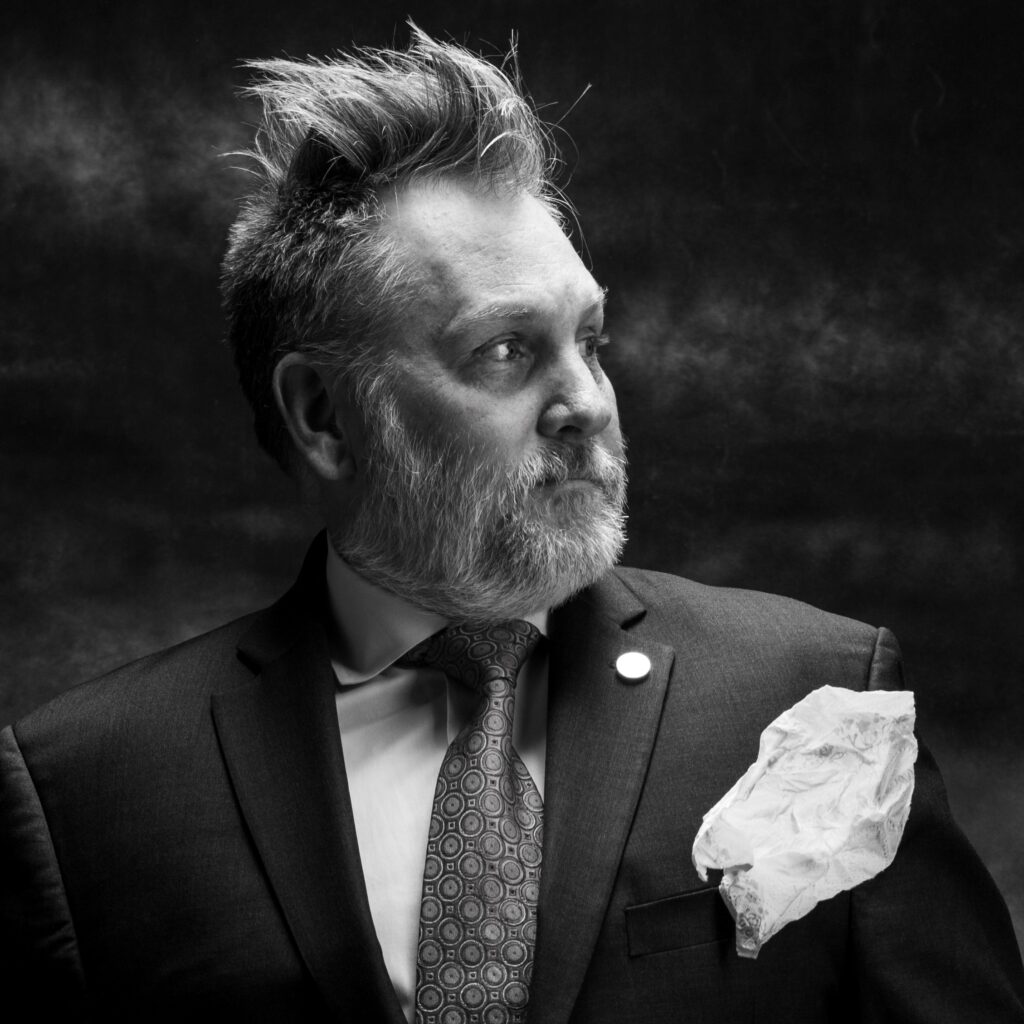 Tim J. Smith, Ph.D., CPP, is the Founder and CEO of Wiglaf Pricing, an Adjunct Professor of Marketing at DePaul University, the author of Pricing Done Right and Pricing Strategy, the Academic Advisor to the Professional Pricing Society's Certified Pricing Professional program and a member of the American Marketing Association. He holds a BS in Physics and Chemistry from Southern Methodist University, a BA in Mathematics from Southern Methodist University, a Ph.D. in Physical Chemistry from the University of Chicago, and an MBA with high honors in Strategy and Marketing from Chicago Booth.