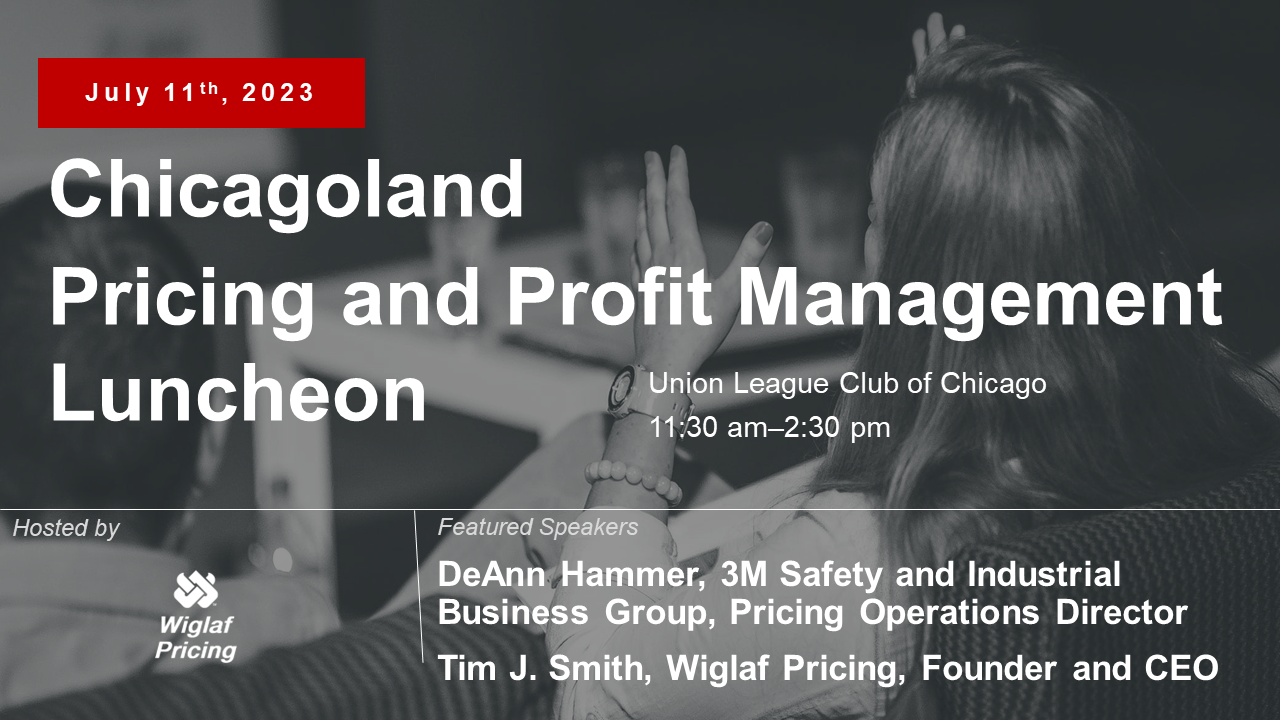 About this event
Join us at the Chicagoland Pricing and Profit Management Luncheon for conversation and a business lunch on Tuesday, July 11th! This is a great opportunity to help you learn from pricing peers and experts about the latest in pricing and how to get Pricing Done Right.
Featured Speakers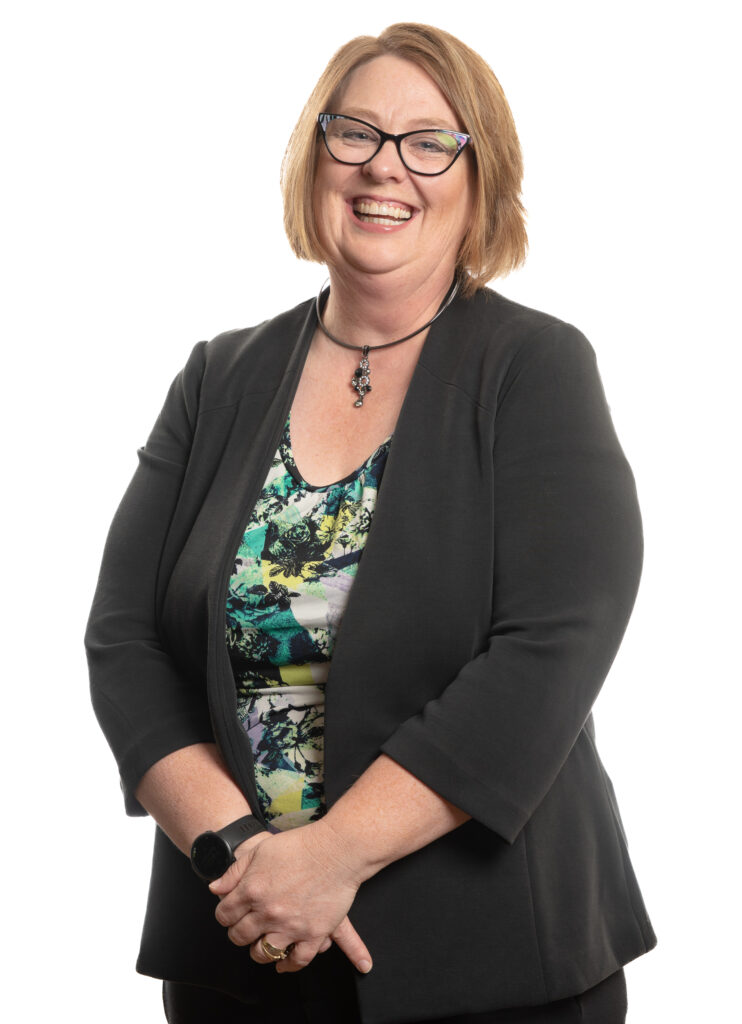 DeAnn Hammer
Pricing Operations Director, 3M Safety and Industrial Business Group
DeAnn has over 25 years of experience in portfolio management, pricing operations and strategy. She works to build resilient pricing organizations that utilize data and customer feedback to produce pricing architectures that channel partners can easily transact upon while supporting business growth targets and margin expectations.
Mantra: B2B customers want a B2C experience.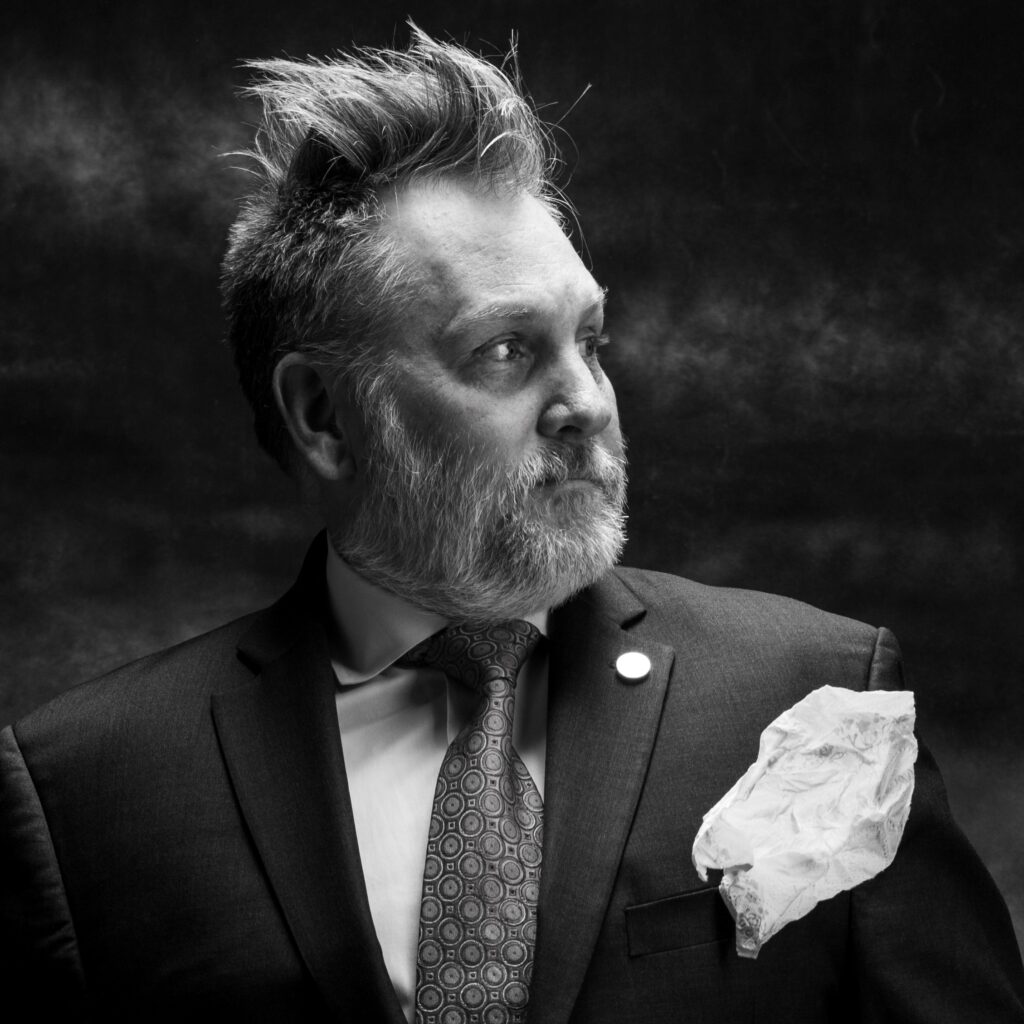 Tim J. Smith, PhD
Founder and CEO, Wiglaf Pricing, Adjunct Professor of Marketing, DePaul University, Academic Advisor to the Professional Pricing Society Certified Pricing Professional (CPP) program.
For over twenty-five years, Tim has been helping executives manage price better. A frequent keynote speaker, he is globally known for creating the Pricing Spine-o-meter, authoring Pricing Done Right and Pricing Strategy, and providing executive consulting services. From price execution, through commercial policy and price setting, to pricing strategy and organization development, Tim is the leader: others follow.
Mantra: Choose to be happy.