Senior Consultant – Denver, CO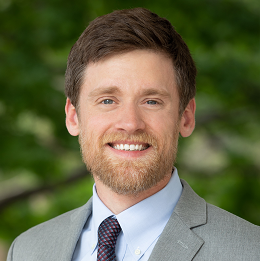 Kyle T. Westra is a Senior Consultant at Wiglaf Pricing.  He is responsible for the data-driven research and analysis that supports your company's pricing project.  Kyle will work with you to find efficient and creative solutions to help your company manage pricing better.
Most recently to Wiglaf Pricing, Kyle worked in project management and business systems analysis at Cars.com. Previous experience involves such disparate roles as marketing analysis at Groupon and global strategy studies at a foreign policy think tank. He has extensive experience in ecommerce, sales strategy, economic analysis, and change management. Pricing is at the confluence of economics, business, technology, and psychology, which is supported by Kyle's breadth of experience.
Kyle holds an MBA with distinction in Business Strategy and Marketing Analysis from the Kellstadt Graduate School of Business at DePaul University and a BA in Political Science and Economics from Tufts University.
Connect with Kyle:
ktwestra@wiglafpricing.com
linkedin.com/in/ktwestra.com